Articles avec le tag 'kano kanos ikano icano ikanografik icanografik iconografik ikanographic ikanographik ikanografic film fait à la maison canal+ interview'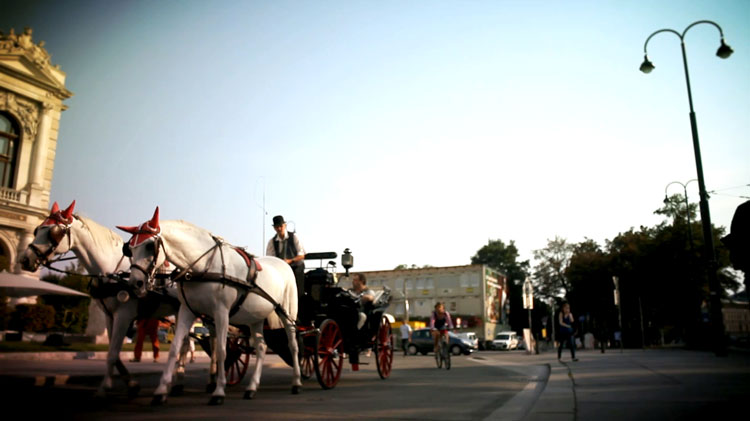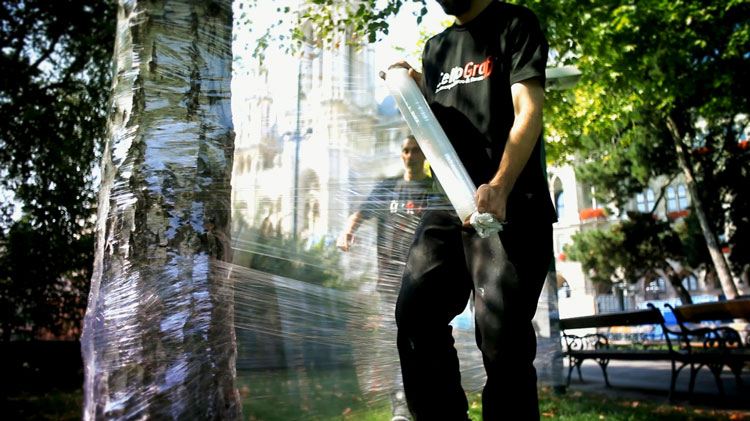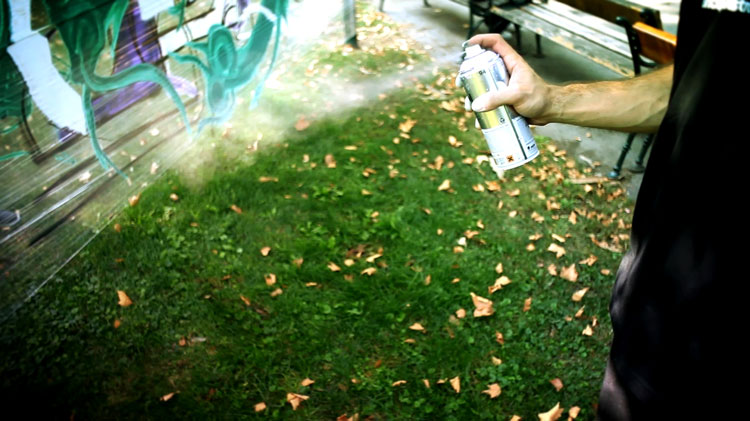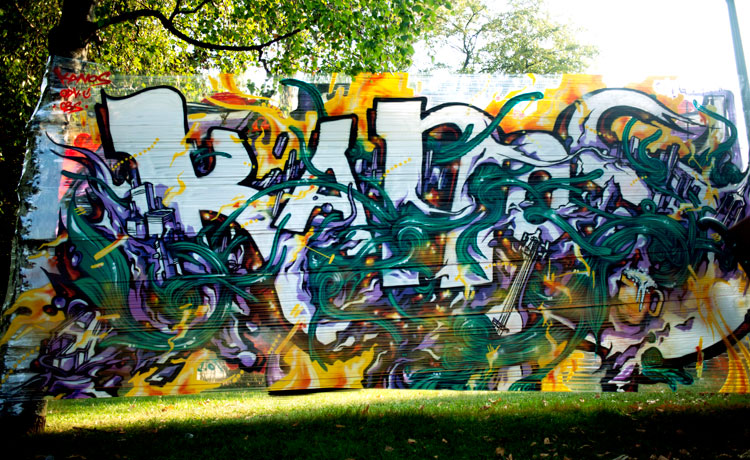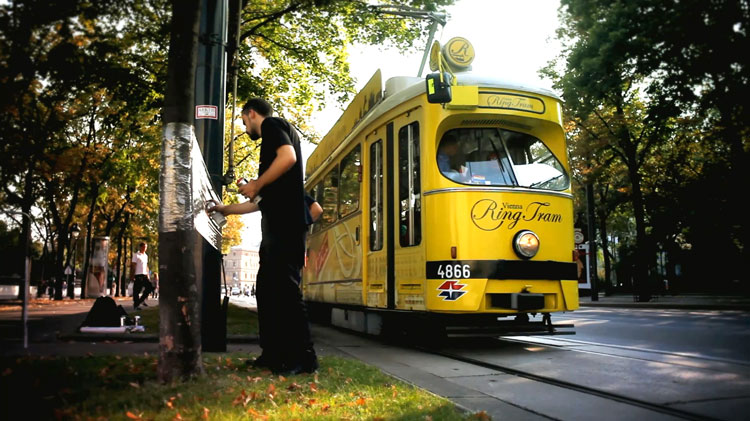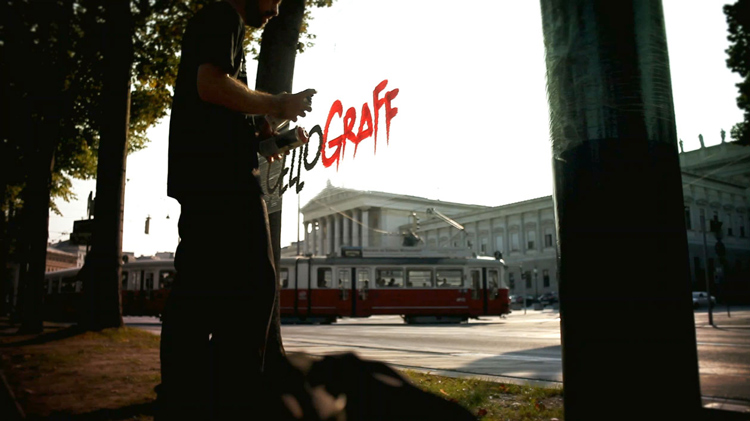 Astro & Kanos à qui l'on doit le concept du CelloGraff, reprennent la route cette fois ci avec Skoda et Alive pour un tour des capitales d'Europe. Voici la troisiéme étape: Vienne, lieu où les deux compères ont décidé de faire une démonstration de leur concept sur une des places les plus connues d'Autriche. Merci à Montana94 ainsi qu'a Rumble pour le soutien et le sponsorat.
SERIGRAPHIE « YES WE KANOS »
Edition limitée à 30 exemplaires! Format 50x70cm
Noir sur papier Olin rough 300g/m²
EN VENTE SUR http://www.flopiart.com/
impression par Andy&Jeanmi
Enter the Wall
Exposition collective du Onoff crew la Galerie Frichez Nous La Paix / Paris, Février 2012
photo par Thias, Tat, Morac, Brigitte Silhol / Merci aux PGC et au Club 300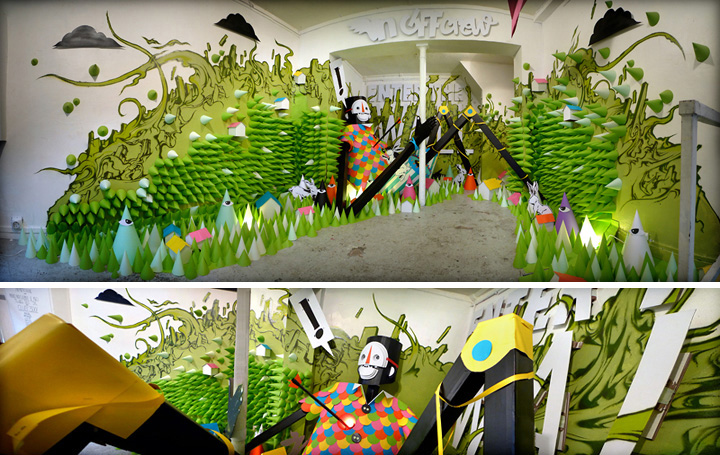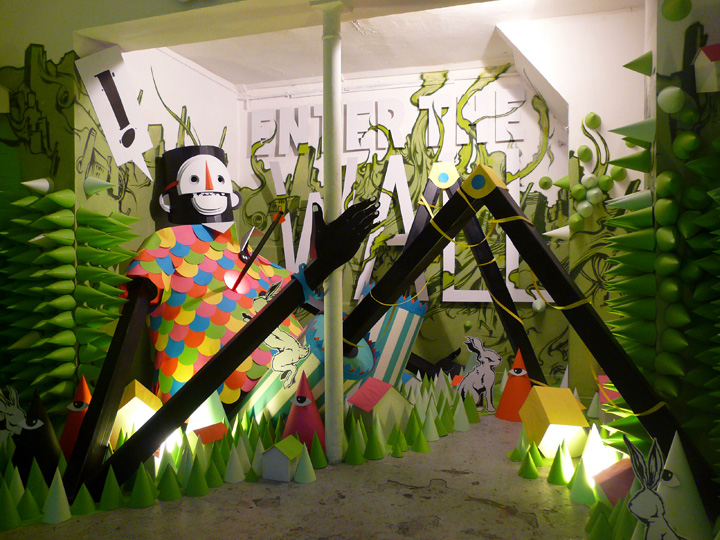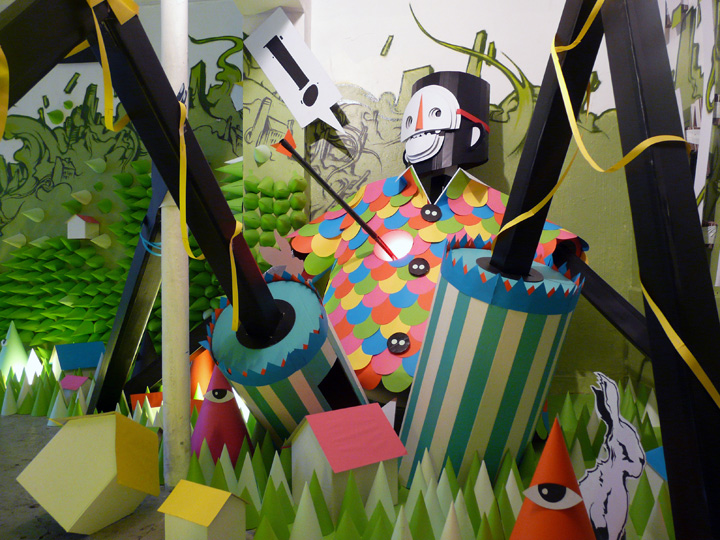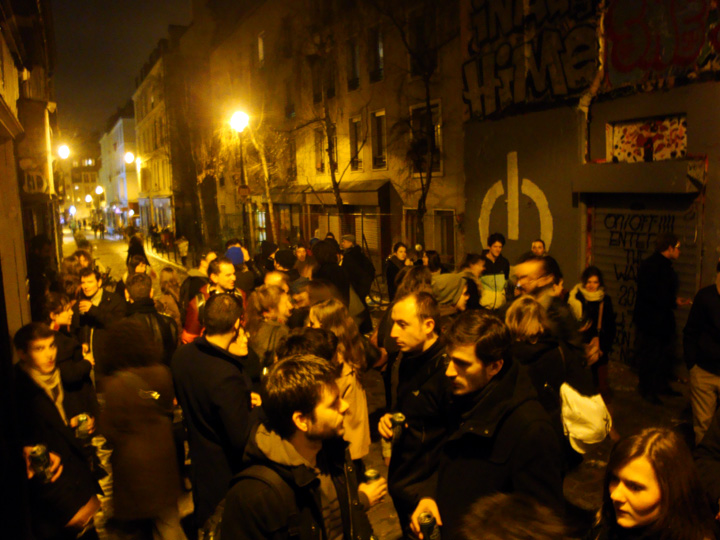 Une Dystopie est une contre-utopie.
Ici l'éphémère production et sa disparition évoquent la décomposition du tissu industriel. Les graffeurs affectionnent les usines abandonnées et leurs murs décrépits mais celles-ci révèlent une catastrophe économique & sociale…
A Dystopia is the inverse of an Utopia.
Here, the ephemeral production and its disappearance suggests breakdown of the fabric industry. The graffiti artists are fond of abandoned factories and crumbling walls, but they reveal a social & economic catastrophe …
KANOS /// DYSTOPIE INDUSTRIELLE
musique: Tao Haceka, montage: iKanoGrafik, peintures: Kanos,
merci à Team, Rev, Astro, Goujat et tant d'autres pour l'exploration de sites fraichement abandonnées par la main d'œuvre….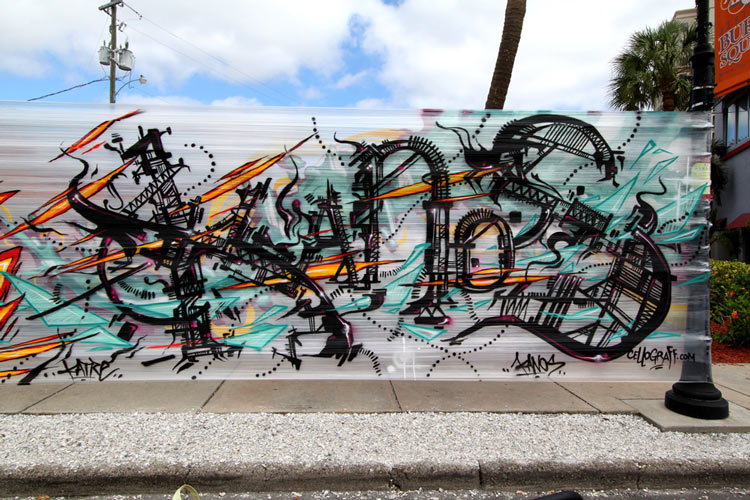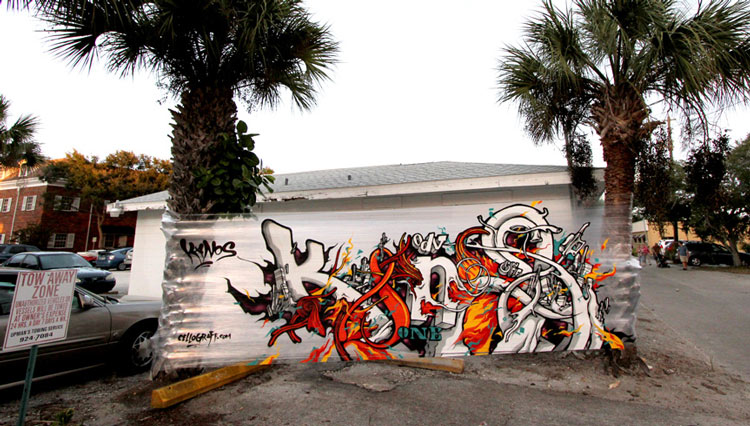 « The people from CelloGraff are back, this time at the 'Chalk festival in Sarasota, Florida', where more than 200 artists get together each year to decorate an avenue with chalk. This year, the organizer, Denise Kowal, invited Cellograff to trade in the vertical with spray paint for horizontal with chalk.
Aquí vuelven la gente de CelloGraff. Esta vez en el Festival de la tiza en Sarasota, Florida., donde más de 200 artistas se reúnen para decorar con tiza el suelo de una avenida cada año. Este año, y dando un giro a su festival,el organizador Denise Kowal ha invitado a Cellograff, apostando por la vertical y por el uso de sprays frente a la tiza.
http://www.cellograff.com
Produced by iKanoGrafik
Music by Akua Naru, Rhyme-Writer´s High prod Drum Kidz for the part1
Music by the pointers sisters for the part2
»
quote from MontanaColors